Using Gimp software, turn a color photo into black and white It's even more interesting to turn it into black and white line art.
Lets begin:
Open your picture in Gimp. Crop it getting rid of extra image you don't want.
I ALWAYS duplicate the image and close the original in the event I screw up in some capacity.
Next, desaturate the duplicate image.
This image shows desaturation using the "lightness" setting.
This setting is "luminosity" which is what I chose.
I change the brightness and contrast to make the darks black and the lights white.
Now remove the background. Use what works best for you. Sometimes I use the eraser while other times I use one of the selection tools.
Now you have the option of selecting the flower then copying and pasting it onto a transparent background thus removing the white background as in the example below.
With it pasted onto a transparent background, I sometimes take the opportunity to adjust the black and white levels a bit more.
You can see this is a different example and not all of the background is removed.
For speed's sake, I simply wanted to show you what the black and white drawing can look like.
It takes me a good part of the day to complete one black and white line art.
Examples of ways to use your line art are below:
Retro sunflower picture Flower Store business cards
Retro Flower Business Card
by
Visages
Learn
how to make business cards
from Zazzle.
Retro Flower Business Card Templates
by
Visages
Make unique
custom business cards
on zazzle.
Schipperke dog ball cap (hat)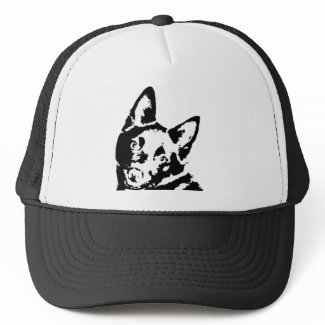 Schipperke Picture Mesh Hats
by
Visages
Make your own
personalized hats
online at Zazzle.
Schipperke picture clock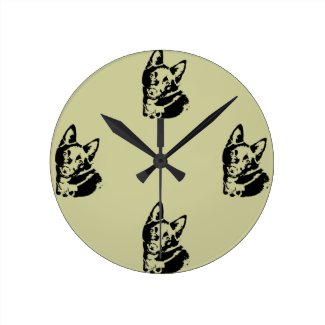 Schipperke Dog Picture Wallclocks
by
Visages
View other
Wall Clocks
Ferret picture tee
Cute Ferret Picture T-shirts
by
Visages
Design unique
custom printed t shirt
at zazzle.com
Ferret picture playing cards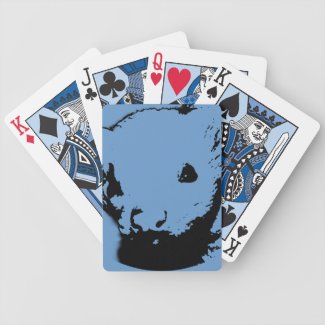 Cute Ferret Picture Card Decks
by
Visages
Browse more
Playing Card Decks
online at zazzle.com
Ferret picture clock
Cute Ferret Picture Clocks
by
Visages
Look at more
Clocks
online at Zazzle