Ferret lover, animal lover, pet lover... Gifts that are hard to find.for people who enjoy animals or small mammals. No worries, there are pet clothes at Visages too! Links are displayed below.
But today we're focusing on gifts for ferret lovers: people crazy over "fuzzbutts", "fuzzy woozles", "fur balls", or in a word: ferrets, part of the Mustela (weasel) family.
Ferret-isms & Sayings
by
Visages
See more
Ferret T-Shirts
Visages, my web store that is part of the Zazzle.com family, features several lines of gifts targeting ferret owners. No, not for the pet but for the pet owner. You'll find ferret sayings or what I call ferretisms along with hand drawn and painted ferrets on T shirts, mouse pads, cards, invitations, keychains (keyrings) even ornaments. Don't see the ferret saying or ferretism you want? You can contact me through my store at
http://www.zazzle.com/visages/about
Shopping for ferret-lovers and pet owners is no longer difficult, and new designs are being uploaded constantly.
Sable Ferret Ornament
by
Visages
Make
custom Christmas tree ornaments
Dog clothes with vintage, nostalgic art
Vintage Art of Children
by
Visages
Join one of the largest
dog clothing affiliate programs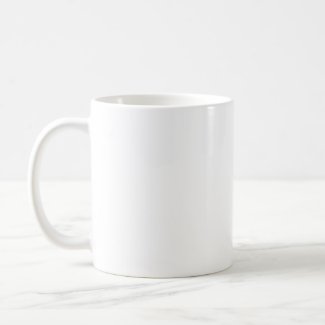 Ferret Coffee Mug
by
chrisjo88
Join Zazzle's
artist affiliate program
Ferret Postage Stamp
by
chrisjo88
View more
Ferret Postage
Ferret Necklace
by
SavageArtworks
See more
Ferret Necklaces
And just for fun, check out these great gifts for non ferret-lovers...
2012 Lilies Calendar
by
Rinchen365flower
Cartoon Ferret (sable)
by
SugarVsSpice
Make
sillouette cut outs
on zazzle
Cartoon Ferret (sable)
by
SugarVsSpice
View other
Ferret T-Shirts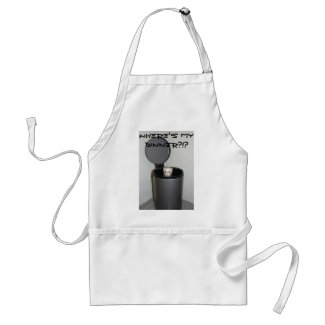 Apron Ferret In A Trashcan
by
quokka
View other
Pet ferret Aprons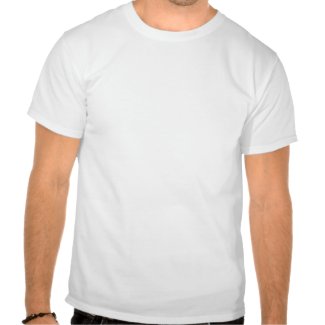 ferrets
by
xena123456
View other
Ferret T-Shirts
Other Art You Might Enjoy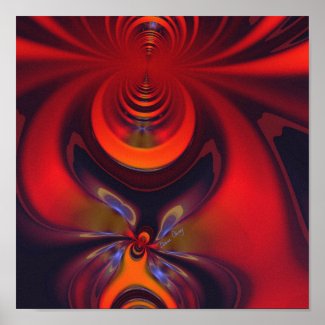 Amber Goddess – Orange and Gold Passion
by
DianeClancyFractals
Become a
graphic design affiliate
for Zazzle.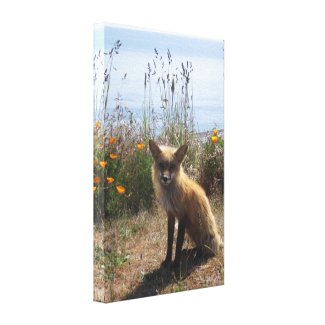 Red Fox
by
whaleriders6
Create a
digital canvas print
MEMORies
by
Chasse
See more
Talk Posters
Old Dodge
by
IBadishi_Digital_Art
Join one of the biggest
graphic design affiliate programs
Aloha Summer Top
by
FlaminCatDesigns
Browse
Aloha T-Shirts
>