I
've only been here three weeks. Fayette, MO, that is.
Glasgow
is about 12 miles from here (see
map
). How I came to be in Fayette is truly a long story; a love story gone bad.
"Don't know what happened but it snowballed into something ugly," I repeat.
Maybe one day I'll write it all down. Maybe. Not now though. Today I want to write about finding small privately owned gift shops where I rent a shelf to showcase gifts like my mini stick chairs, diaper baby, walking sticks and other such stuff while at the same time advertising
Visages
, my Zazzle gift shop. But before I do that I have to tell you about
Glasgow
.
Glasgow
is historic and lies nestled along the Missouri river. It is unpretentious, is friendly and just plumb full of old homes and churches built in the 1800s. The streets are spread along rolling hills populated by small cottages and large mansions. Old brick buildings line the main street and gazing at them almost brings audible noise from their pasts as one imagines life in the hustle and bustle of steamboats, traders and growers of tobacco, hemp and cotton.
It is home of the very first steel bridge in the world. Yes, you read right: The first steel bridge ever built in the world. It was the home of many rich and important people none of whom you would recognize the name of if I were to repeat it. Still, influence of those who arrived, built their homes and prospered can be seen if one were to take the time to look.
New businesses are popping up and the proprietors are working to make
Glasgow
an attraction to anyone looking for a bit of Midwest history and scenic surroundings. You'll find both in Glasgow.
But enough about
Glasgow
. How I found
Glasgow Trading Post
gift shop at 609 1st St is unimportant. Suffice it to say that I did and before my next trip there the following week I packed up a large canvas bag of my crafts. The owner of the store, Donnie, and I sat in the middle of the store looking through my inventory. Mostly he was impressed with what I had brought to show but I was stuck by his willingness to take the time to look and talk. At one point, he jumped up from his cross-legged position on the floor to run to the counter and grab his price gun.
"What do you want for this?" he asked. After I told him what I thought was a fair but not at all unreasonable price, he twisted the gun's knobs, pulled the trigger and slapped the printed sticker onto the merchandise. It went like this until all the merchandise was priced.
Shelf rental is very reasonable and my merchandise is surrounded by awesome and unique gifts, many homemade.There are doll dresses with matching dresses for little girls, homemade boot protectors (you have to see them), hand painted gourds and last week I saw oodles of adorned flip-flops.
The following week I took in a few more items I had made then tagged with not only the price of the item but my
Visages
business card as well. I did the same the week after that. The outcome? Well, nothing has sold yet but I'm hopeful. It's only been two weeks since I placed items in his shop. Tourist and vacation season hasn't yet arrived so it'll be a bit before we find out if we make money.
Has
Visages
web site seen an increase in visits? I don't know for sure since I had no internet for nearly three weeks but it
seems
it has increased. I'm making a mental note to check Google tomorrow.
So, go visit Glasgow and be sure to visit Glasgow Trading Post (see their web site at
www.glasgowtradingpost.com
)
.
You won't have a hard time finding it.
Take in some history and have a good time doing it.
Here are some of
Visages
' newest items:
Folk Art Design
by
Visages
Browse other
Botanical Rickshaw Messenger Bags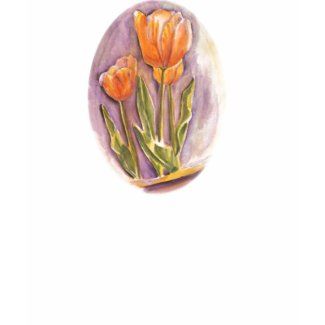 Tulip Flower Painting
by
Visages
Make t shirt
at Zazzle.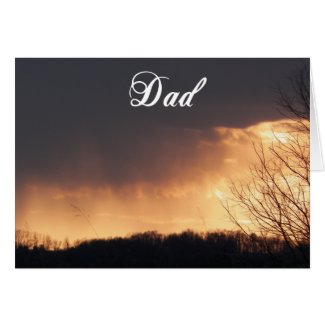 Evening Sunset Rain
by
Visages
Browse more
Father Cards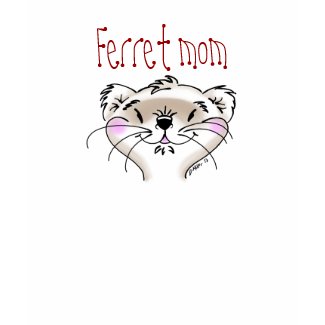 Cute Comic Ferret Face
by
Visages
Design a tshirt
at zazzle.com.
Colorful Country Crowing Rooster Art
by
Visages
Get the best
custom tote bag printing
online at zazzle.com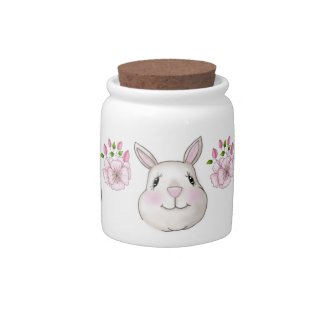 Bunny Rabbit & Flowers
by
Visages
Shop for another
candy jar
.
Folk Rag Doll Cartoon
by
Visages
See other
Rag Casemate Cases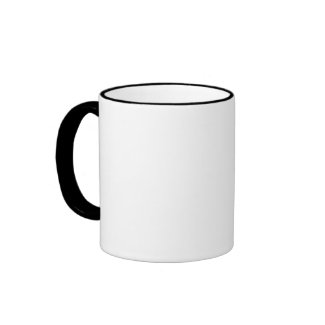 Schipperke Dog Cartoon Coffee Tea
by
Visages
Customize mug
designs at Zazzle