O

kay, so I get it. Writing about experiences as a Zazzle shopkeeper isn't in line with promoting our products in our stores. It's more geared toward Zazzle shopkeepers and the affiliates which isn't in our best interests as we want to market to the buyer; the shopper of gifts and goods.
That said, I will no longer be writing about my experiences as Visages shopkeeper. Nope, we're going to promote our newest products.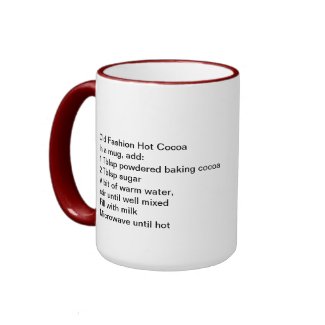 I Heart (Love) Hot Cocoa by Visages
Sell art online at Zazzle. A mug or cup with I Heart (Love) Hot Cocoa for the chocolate lover you know. Cup also features a recipe for homemade hot chocolate! Or, add your own recipe to personalize it.
See the entire line of Flowers and Leaves: mugs, cards, invitations, aprons, and lots more
Coasters with Flowers and Leaves by Visages
Browse Zazzle for a different drink coaster
Coasters with flowers and leaves match plates also found in Visages at Zazzle. Orange and green by Deborah Miller, Visages

Binder with Garden Flowers and Leaves by Visages
Get a ring binder on Zazzle Binder with flowers and leaves for Wedding, birth or family pictures. Personalize this Avery binder with your own personal message. Give as a housewarming gift, gift to new mom and dad or buy it for yourself.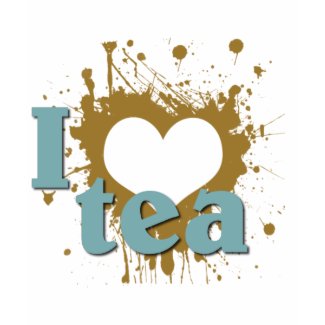 Grunge Art I Heart Love Tea by Visages
See more Grunge T-Shirts
T-shirt with grunge I heart (love) tea for tea lovers. Brown and blue digital graphics. There's a matching mug, too!